Polar King International, Inc. announces that Jake Jackson has joined the growing team of over-the-road truck drivers who haul the company's industry-leading walk-in coolers and freezers nationwide.
Highly Skilled Truck Drivers
Jackson's responsibilities will include loading, unloading, securing and delivering Polar King's exclusive line of walk-in cold storage units. "Adding talented and experienced truck drivers such as Jake is essential to maintaining our high standards for on-time delivery and superior customer service," says Polar King International president Dave Schenkel.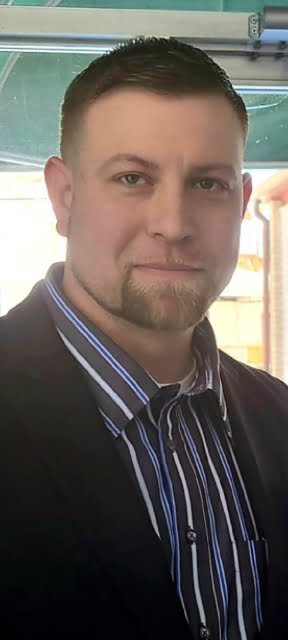 Prior to joining Polar King International, Jackson served as a truck driver for several companies, including Wise Logistics, Penske Logistics, Hurricane Logistics, and Three Rivers Logistics. Additionally, he is the current pastor at Three Rivers Baptist Church in Fort Wayne, Indiana. 
"Jake's extensive driving experience and superior interpersonal skills will be invaluable assets to ensure a safe, efficient, satisfactory, and on-time delivery experience for our esteemed customer base," Schenkel says. 
To learn more about Polar King International walk-in coolers and freezers, visit polarking.com.
About Polar King International
The introduction of the Polar King outdoor walk-in freezer into the foodservice industry was the result of three generations of walk-in refrigeration technology and experience. Polar King's fiberglass, one-piece walk-in cooler is the natural evolution of the walk-in cold storage industry from the conventional metal panel constructed unit. In early 1982, Polar King began operations by constructing and shipping walk-ins from a modest 12,000 sq. ft. facility in New Haven, Indiana. As demand grew for outdoor fiberglass commercial walk-in coolers and commercial walk-in freezers, production was moved to a 204,000 sq. ft. facility located in Fort Wayne, Indiana. For 40 years, Polar King has provided thousands of walk-ins to single-unit operators, chain restaurants, schools, healthcare facilities, government agencies, and many other industries requiring dependable outdoor walk-in refrigeration. For more information, visit polarking.com or contact Polar King, 4424 New Haven Ave, Fort Wayne, IN 46803 USA at (877) 224-8674.