Polar King International, Inc. president Dave Schenkel announces the appointment of Gordon Johnson to the position of technical support specialist.
Polar King Technical Support
Johnson will utilize his specialized technical expertise to assist customers with troubleshooting and problem-solving. "Our technical support team plays a key role in helping us to maintain first-class customer service and meet increasing demand," says Schenkel. 
Johnson comes to Polar King after two years with Hochstedler Energy Service, where he assisted with HVAC sales, installation, and service. Prior to that, he handled mechanical maintenance for essential services. Johnson's career history also includes a decade with Praxair Inc.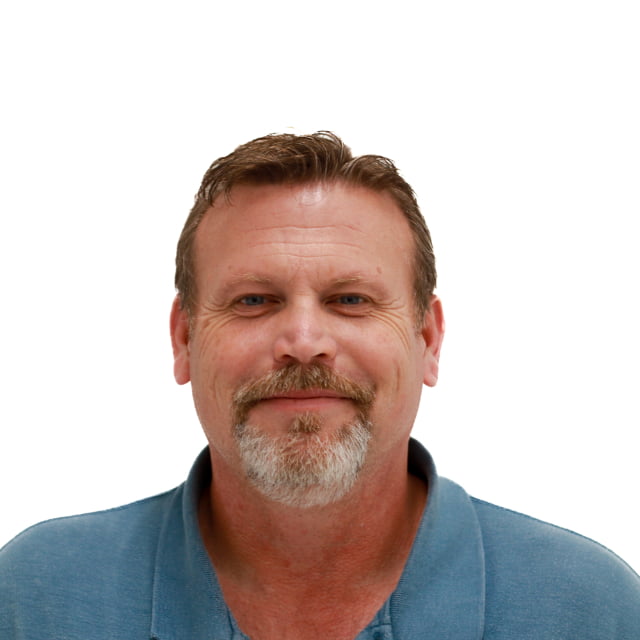 Schenkel says, "Gordon's impressive knowledge and background in HVAC and maintenance makes him an ideal resource for customers who require support with our walk-in coolers and freezers."
Johnson attended ITT Tech for architectural engineering and DeVry University for electronic engineering technology.
"Polar King offers a great product, and I look forward to assisting colleagues and customers to achieve simplified solutions that ensure units are operating at peak performance at all times," says Johnson.
For more information about Polar King, call (877) 224-8674, or visit www.polarking.com.
About Polar King International
The introduction of the Polar King outdoor walk-in freezer into the food service industry was the result of three generations of walk-in refrigeration technology and experience. Polar King's fiberglass, one-piece walk-in cooler is the natural evolution of the walk-in cold storage industry from the conventional metal panel constructed unit. In early 1982, Polar King began operations by constructing and shipping walk-ins from a modest 12,000 sq. ft. facility in New Haven, Indiana. As demand grew for outdoor fiberglass commercial walk-in coolers and commercial walk-in freezers, production was moved to a 204,000 sq. ft. facility located in Fort Wayne, Indiana. For 40 years, Polar King has provided thousands of walk-ins to single-unit operators, chain restaurants, schools, healthcare facilities, government agencies, and many other industries requiring dependable outdoor walk-in refrigeration. For more information, visit polarking.com or contact Polar King, 4424 New Haven Ave, Fort Wayne, IN 46803 USA at (877) 224-8674.