Polar King International, Inc. announces that company representatives Dan Parsenow and Brian Markham will be attending the 2017 North Carolina Restaurant and Lodging Expo. The event runs from August 21-22 at the Raleigh Convention Center in Raleigh, NC. The Polar King exhibit will be located inside booth 407, with company representatives providing walk-in demonstrations and product information.  Additionally, a functioning display walk-in unit will be on hand throughout the duration of the expo.
The North Carolina Restaurant and Lodging Expo brings together all sectors of the restaurant, foodservice, lodging, and hospitality industries for a two-day event. The expo provides attendees the chance to view and learn more about the latest products, services, and technologies related to the industry. Intended to assist restaurants and lodging establishments from North Carolina, the expo will feature a comprehensive educational workshop as well as an advanced-level educational session.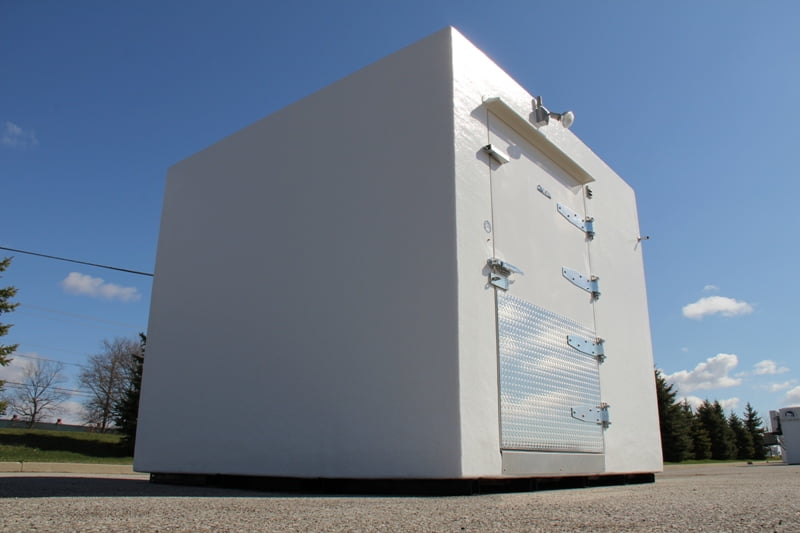 About Polar King
As the industry's #1 manufacturer of seamless fiberglass outdoor walk-in coolers and walk-in freezers, Polar King units are designed to endure even the most rugged conditions and climates. All of our walk-in coolers and freezers are delivered fully assembled and require only a simple electrical connection to put them into operation. With a 100% seamless fiberglass design, Polar King offers the industry's only one-piece, outdoor unit. Polar King also recently gained Miami-Dade county product control approval. This means all products are designed to comply with the high-velocity hurricane zone of the Florida building code. Miami-Dade NOA No. 16-1018.10, Expiration Date: 7/13/2022. To learn more about the fiberglass advantage, or for more information, call 888-647-8231, visit www.polarking.com or stop by booth #407.
Contact
(888)-647-8231
Email: cooler@polarking.com
Website: www.polarking.com/
Blog: outdoorwalkin.info/
YouTube: www.youtube.com/user/PolarKingIntl
Twitter: @Polar_King_Intl
Facebook: www.facebook.com/PolarKingInternational