In today's global business landscape, organizations are constantly striving to excel in environmental management and quality control. Polar King, a leader in the cold storage industry, has achieved two prestigious ISO certifications, ISO 14001:2015 and ISO 9001:2015. These certifications reflect Polar King's unwavering commitment to environmental sustainability and quality excellence. In this post, we will delve into the significance of these certifications and what they mean for Polar King and its customers.
ISO 14001:2015 – Environmental Management Standard
ISO 14001:2015 is widely recognized as the leading environmental management standard (EMS) worldwide. Achieving this certification is a testament to an organization's dedication to environmental stewardship. Polar King has earned this certification by actively working towards enhancing its environmental performance, meeting compliance obligations, and achieving environmental objectives.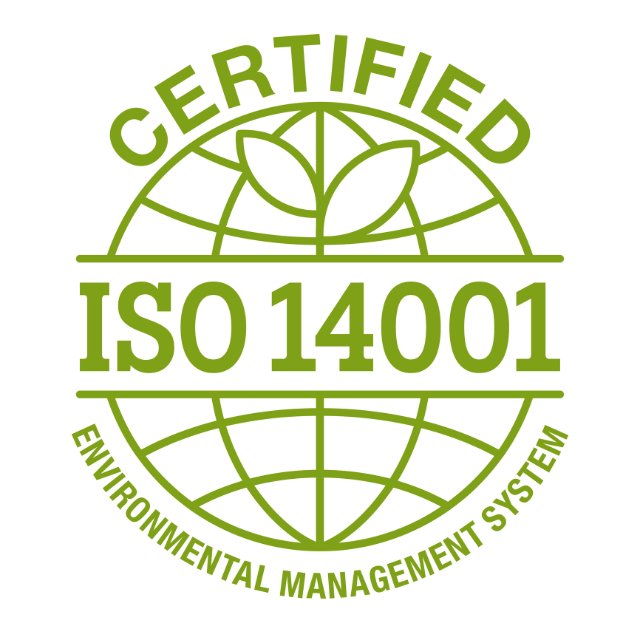 Key Components of ISO 14001:2015:
Environmental Performance Enhancement: Polar King has taken proactive measures to minimize its environmental impact. This includes reducing energy consumption, minimizing waste production, and implementing eco-friendly practices throughout its operations.
Compliance Obligations: Meeting compliance obligations is crucial for any environmentally responsible company. Polar King has demonstrated its commitment to adhering to all relevant environmental laws and regulations, ensuring that its operations have a minimal negative impact on the environment.
Environmental Objectives: Polar King has set clear environmental objectives and targets, working diligently to achieve them. These objectives encompass areas such as reducing greenhouse gas emissions, conserving natural resources, and promoting sustainability.
ISO 9001:2015 – Quality Management System
ISO 9001:2015 is a globally recognized standard for quality management systems. This certification signifies that Polar King has implemented a comprehensive quality management system to ensure that its products and services consistently meet customer expectations and comply with statutory and regulatory requirements.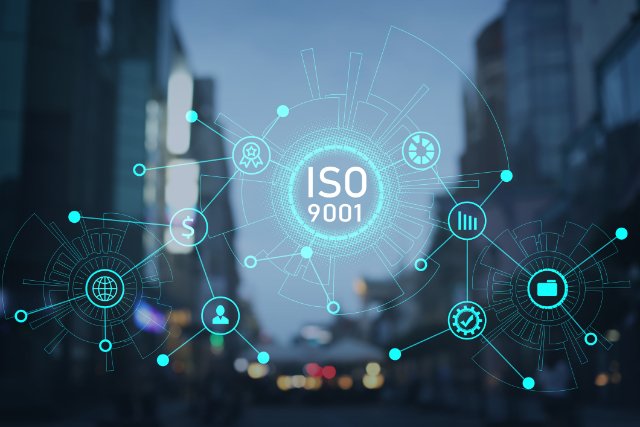 Key Components of ISO 9001:2015:
Customer Satisfaction: Polar King places customer satisfaction at the forefront of its operations. The company has established processes to monitor and enhance customer satisfaction, ensuring that its products and services meet or exceed customer needs and expectations.
Statutory and Regulatory Compliance: Compliance with relevant laws and regulations is paramount for any reputable organization. Polar King has put in place robust mechanisms to ensure that all its products and services adhere to legal and regulatory requirements, providing customers with peace of mind.
Continuous Improvement: ISO 9001:2015 encourages organizations to continually improve their processes and operations. Polar King has embraced this principle, striving for ongoing improvement in product quality, service delivery, and overall customer experience.
Benefits of ISO Certifications for Polar King and its Customers
Polar King's attainment of ISO certifications 14001:2015 and 9001:2015 brings numerous advantages for both the company and its customers:
Enhanced Environmental Responsibility: Polar King's ISO 14001:2015 certification assures customers that the company takes its environmental responsibilities seriously. By choosing Polar King, customers are supporting a company dedicated to sustainable practices.
Quality Assurance: ISO 9001:2015 certification guarantees that Polar King's products and services are of the highest quality. Customers can trust in consistent quality and reliability, leading to increased satisfaction.
Compliance and Accountability: With these certifications, Polar King is held accountable for maintaining high standards in both environmental management and quality control. Customers can have confidence in Polar King's commitment to excellence.
Polar King's Commitment to Excellence: Achieving ISO Certifications 14001:2015 and 9001:2015
Polar King's achievement of ISO certifications 14001:2015 and 9001:2015 underscores its dedication to environmental sustainability and quality excellence. These certifications demonstrate the company's commitment to reducing its environmental footprint, meeting customer needs, and complying with industry standards. As Polar King continues to excel in environmental management and quality control, its customers can be assured of receiving products and services that meet the highest standards of excellence.