Polar King International, Inc. announces that sales representatives Patrick Smith and Dan Parsenow will be demonstrating seamless fiberglass outdoor walk-in cooler and walk-in freezer units at the 2017 Seafood Expo North America. The tradeshow takes place in Boston, Massachusetts inside the Boston Convention and Exhibition Center and runs from March 19-21. Polar King product demonstrations and literature will be located at booth 1689.  Since 1982, Polar King has been providing seamless, fiberglass, outdoor walk-in cooler and freezer units. All walk-in units are constructed and designed specifically for outdoor usage and can withstand even the most extreme elements and conditions. With a 100% seamless fiberglass design, Polar King offers the industry's only one-piece, outdoor units. Fully customized walk-ins are available to meet your specific needs and operational configuration. With one of the most comprehensive manufacturer warranties in the industry, the Polar King limited warranty provides 25-year coverage for the internal foam insulation as well as 12-year coverage for the walk-in structure.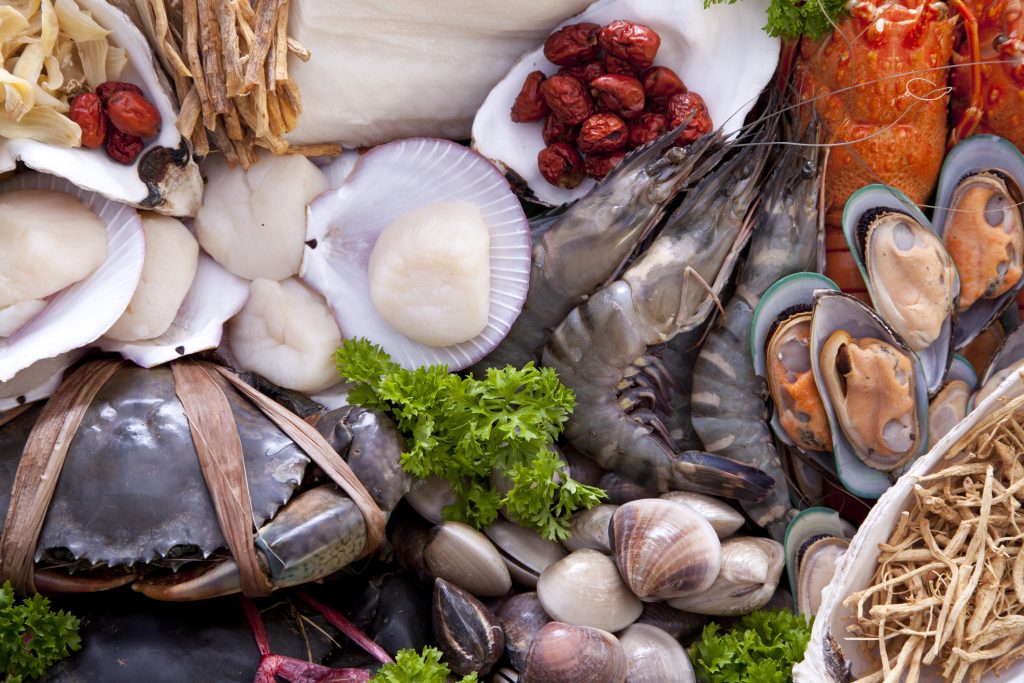 The Seafood Expo North American allows attendees to meet with suppliers from around the world to not only source seafood but to also discover new products, equipment, and other services. Market categories that will be at the expo include retail, restaurant, catering, foodservice and processing. The conference portion of the expo will feature 25 educational sessions presented by top seafood industry experts. In addition to keynote speakers, the expo will also have a panel discussion with chefs titled "Delicious & Profitable: Chefs Discuss the Business of Seafood."
About Polar King
As the industry's #1 manufacturer of fiberglass outdoor walk-in coolers and walk-in freezers, Polar King units are designed to endure even the most rugged conditions and climates. All of our walk-in coolers and walk-in freezers are delivered fully assembled and require only a simple electrical connection to put them into operation. With a 100% seamless fiberglass design, Polar King offers the industry's only one-piece outdoor units. To learn more about the fiberglass advantage, or for more information, call 888-647-8231, visit www.polarking.com or stop by Booth #1689.