Cannabis cultivation walk-in coolers, freezers, and refrigerated trailers. As marijuana legalization has taken effect throughout much of the United States, growers, dispensaries, and extractors are looking for storage solutions that meet their temperature and humidity requirements. At Polar King, we recognize the importance of providing freezing, cooling, and dehumidification systems that maintain the temperature and humidity conditions that are essential throughout the various phases of marijuana operations. Our walk-in coolers, freezers, and refrigerated trailers offer a variety of temperature settings and can be fully customized to meet your specific marijuana storage or transportation requirements.
Antimicrobial Interior Coating
Energy Efficient
NSF Approved
Engineered for Outdoor Use
100% Seamless Fiberglass Design
Maximize Yields
Cannabis Storage with 100% Seamless Fiberglass Design
All Polar King walk-in coolers, freezers, and refrigerated trailer units utilize a 100% seamless fiberglass design. This construction method provides a continuous surface which keeps the insulated structure completely intact, free of moisture damage and bacteria formation. With an air-tight seal; moisture, humidity, ventilation, and even lighting can be controlled and adjusted to offer the ideal conditions for drying, storage, and transportation. Additionally, because units are engineered for outdoor use, cannabis storage units provide worry-free operation even under the worst conditions.
Ideal for Use In:
Cannabis Drying
Marijuana Storage
Craft Cannabis
Marijuana Delivery
Cannabis Dispensaries
Grow Farms and Marijuana Agriculture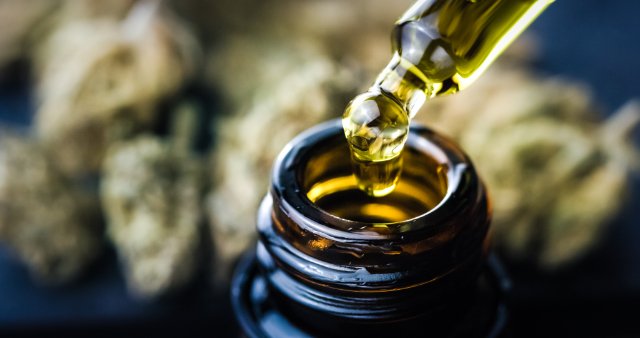 About Polar King
As the industry's #1 manufacturer of seamless fiberglass outdoor walk-in coolers and commercial walk-in freezers, Polar King units are designed to endure even the most rugged conditions and climates. All Polar King commercial walk-in coolers and outdoor walk-in freezers are delivered fully assembled and require only a simple electrical connection to put them into operation. With a 100% seamless fiberglass design, Polar King offers the industry's only one-piece, outdoor unit. To learn more about the fiberglass advantage or for more information, call 888-647-8231 or visit www.polarking.com.
Leave a Reply
Please select a valid form